Professional cycle servicing on time, on budget.
Mechanic 1 basic
Spinner of Spanners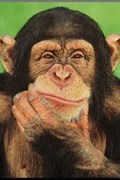 Seasoned bike freak, fuelled by coffee and cake. Habitually rides, and digs trails, fixes bikes and enthuses others with a passion.
Mechanic 2 Basic
Holding it all together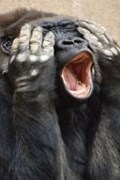 Single speed to suspension and road, unfazed by challenges.
27 Colombo Street, Cashmere, Christchurch
039432066
Monday

Tuesday

Wednesday

Thursday

Friday

Saturday

Sunday

8:00am - 6:00pm

8:00am - 6:00pm

8:00am - 6:00pm

8:00am - 6:00pm

8:00am - 6:00pm

9:00am - 4:00pm

10:00am - 4:00pm